Remove plastic cards from your reward or loyalty programs.
Dematerialized cards on mobile phones
Just like the carbon footprint, it is now essential for brands to work to reduce their plastic footprint. On the other hand, the multiplicity of cards leads consumers to leave many of them at home (or even throw them away).
The mobile phone also has an ecological footprint but, in our current way of life, it is not an option, we always have it with us. Based on this observation, one solution is to transform existing plastic cards into dematerialized cards on mobile phones.
Our APIs allow you to encode all the parameters of your existing cards in a mobile version and thus quickly make them a mobile version by keeping your existing IT system for their management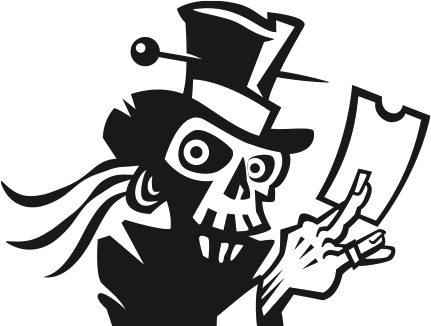 How much does it cost?
By using Voodootix you only pay for what you use. The more your needs grow, the more you benefit from volume discounts!
Ready ?
• Find the best solution for you
• Find useful documentation and resources

Contact our experts