Reward marketing
API platform


Drive traffic in store

Increase loyaty

Unify your marketing strategy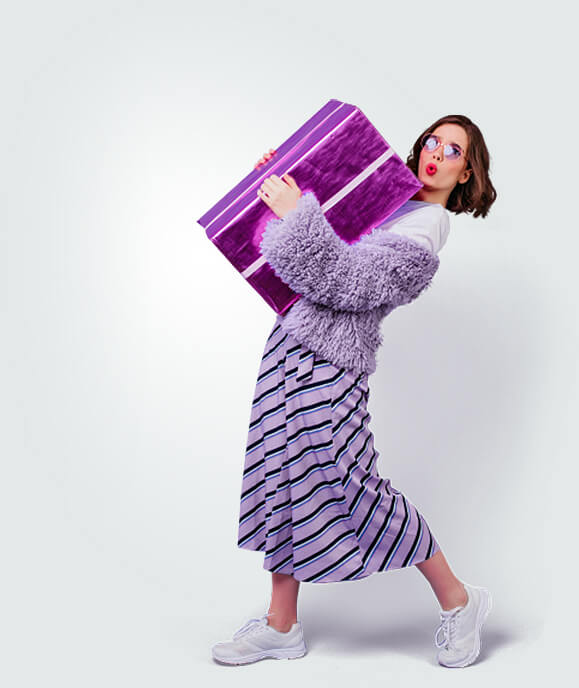 You've ever wanted to empower
your existing IT environnement with
Omni channel customer rewarding?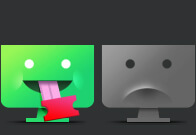 Mixed computer systems
Departments within a company use different computer systems. Some allow to create vouchers, others do not.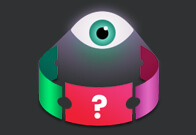 No reading interoperability
A computer system (e.g. CRM) does not know how to recognize vouchers created by another (e.g. eShop).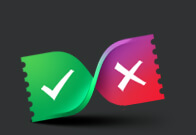 Non-universal vouchers
Consumers must use the vouchers received either online or in stores. They are not universal.
Integrate our APIs

You are a few lines of code away!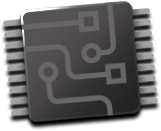 IT system agnostic
360° reporting
Voodootix APIs

Physical/digital
voucher creation

Physical/digital
voucher redemption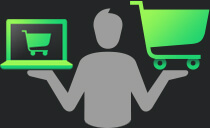 Customer journey





IT system agnostic
reporting 360°
Value proposal


All reward-based marketing actions are driven by a cross IT systems platform

The reporting of these actions is centralized, allowing global reporting, in real time, without having to consolidate data extracted from different IT systems

Whatever the source of its voucher (ERP, CRM, webshop…) the customer can redeem it in all the physical or digital universe of the Brand

Whatever the media on which the customer of the Company has received his voucher (eMail, mobile, printed), he can convert it into the most suitable format to keep and use it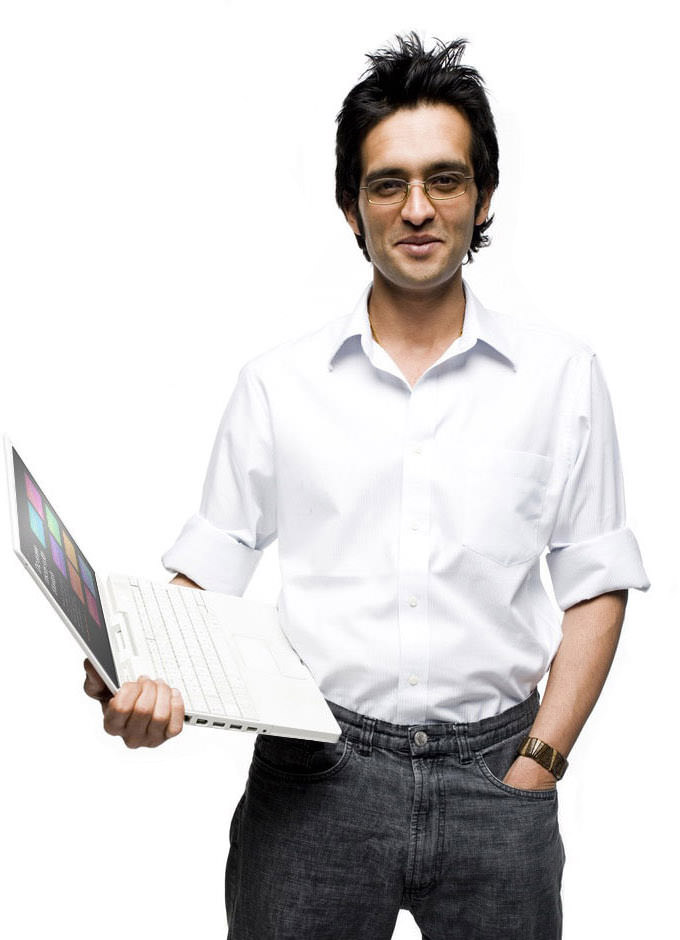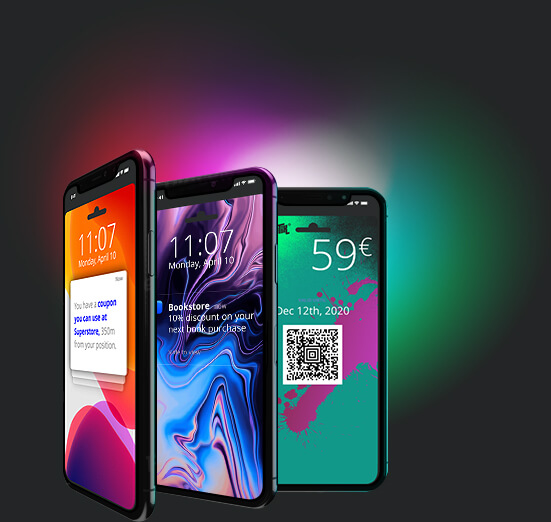 Product highlights

Cross-channel engine
standardizing vouchers
within an IT ecosystem