Editing secure mobile titles
API to create secure titles: coupons, vouchers, loyalty cards, gift cards …
Programmable smartphone vouchers
We have created a responsive mobile voucher system for smartphones:
Compatible with all smartphones
Customizable
Programmable Wallet® vouchers
We offer the Wallet® for Apple iPhone® version of mobile vouchers.
For Iphone® owners
All the features of Wallet®
Programmable A4 PDF vouchers
We have taken care of all the problems related to the creation of a ticket to be printed in A4 format:
Optimized presentation of the ticket on an A4 format
PDF generation
Vouchers printed on a connected printer
Your use requires the printing of a physical ticket, we have qualified a series of printers connected to our API.
Thermal tickets with or without bottom
Cloud Print Printers
Broadcasting
API for broadcasting titles on physical and digital channels
Sending your titles by SMS
Universal, send a link to your titles by SMS
Sending your titles by eMail
Ensure the deliverability of your titles by using our routing services
Sending your titles by WhatsApp
Do your customers prefer WhatsApp? It's possible!
Print server
API for printing tickets with a connected printer
Android App
Free control app for Android phones in the Play Store
Control titles with an Android smartphone
Compatible with our professional PDA scanners
Control redemption totally offline
IOS App
Free control app for Iphone in the App Store
Control redemption of titles with an Iphone
Control redemption totally offline
  POS system
Voodootix can easily be integrated into an existing POS system. A simple API call allows to check the validity of the title.
Control titles with a POS system
Dashboards
Monitor the life of issued titles distributed and validated from end-to-end
Numerous dashboards
Numerous filters
Data
Recover all the data generated by using our APIs
Channels used to access titles
Geo IP
Mobile configuration
Validated titles
Redemption locations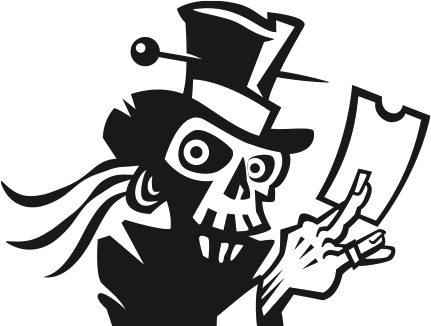 Do you provide integration services?
Our experienced development teams can help you integrate our APIs remotely or on site.
Ready ?
• Finding the best solution for you
• Find useful documentation and resources

Contact our experts