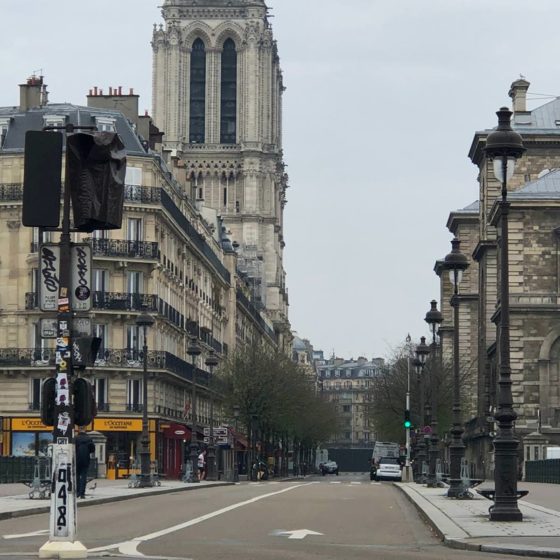 Our solutions facilitates compliance with containment
Many Governments are adopting measures to reduce contact and travel to a strict minimum throughout the country. Supporting certificates are required to justify movement. Our solutions make it easy to control their issuance and validity.
– movement authorization
– rationing voucher
– certificate of immunity
Derogatory travel certificate issuance and dispatch
Thanks to the integration of authority forms with our APIs
The platform is used to control the issuance of certificates. According to the criteria defined by the government it is no longer possible to make a certificate for every hour for example. It allows to issue secure certificates by encryption and to dispatch them by e-mail or SMS in PDF and mobile formats.
to create printable or 100% mobile versions of the certificates and make them tamperproof by cryptography.
Introduce limits on the issue of certificates (number, frequency, per person, etc.).
check their validity by means of a contactless scan of the police forces (via a simple free application)
geo-locate the use of titles
serve as a basis for automatic ticketing of offenders
control the rationing of certain products
High Certificate Security
Each certificate is accompanied by an encrypted barcode containing the relevant information useful for controls.
Monitoring the number of certificates issued
Each certificate issued is recorded:
place of issue,
date and time of issue,
information provided,
etc.
Adaptation to needs
The platform makes it possible to quickly create new types of certificates (exit authorization, gel rationing, paracetamol rationing, food rationing, immunity certificate, etc.).
Improvement and automation of controls
Real-time monitoring of scanned certificates
Certificate control
A title control application can be deployed very quickly for law enforcement or those who need to control rationing.
Law enforcement officials will be able to control the certificate with a smartphone.
The control is done without contact thanks to an optical scan.
Statistics
This check will be recorded: date and time of the check, place of the check.
A reporting tool provides a quantitative, chronological and geographical overview of the creation and use of certificates.
Automation
Automation systems can be developed to facilitate the control and reporting of offenders:
– calculation of the distance between the control point and the place of residence
– automatic reporting of anomalies in relation to the criteria to be met
– automatic verbalization
Print to mobile
Do you always use physical media? Allow your consumers to convert them to a mobile version
The power of wallets

Apple Wallet and Google Pay versions are sent by our APIs to allow your consumers to store your titles in the native wallets of their phones.
Send notifications
Use native wallets notifications to interact with customers. Over time or according to their location
Quick and easy deployment
On an adhoc infrastructure
This type of project can be deployed and configured in just a few days on infrastructures capable of handling massive traffic.
Know the distribution channels
Monitor channels used to access titles emitted by you or on your behalf
Measure the use

Validated title reports let you monitor usage and measure success of your transaction or trigger payment to service providers after they use a title
Tableau de bord
Access all your data to analyze it in your dashboards or use the ones we offer