Mobile coupon generator
Send vouchers to mobile phones now!
You already have promotional reward marketing campaigns where you invite consumers to redeem coupons in stores. You manage these operations thanks to IT systems well known by your teams and you consider that making them evolve is an important investment in terms of IT development and team training.
Our API platform was created to address this issue. It allows you to modernize your existing systems with few lines of code without disrupting the operation or work of your teams. By integrating our APIs you can very quickly allow your customers to retrieve and store your codes on their mobile phones
Our APIs allow you to make a mobile version of your content. It is therefore your content from your systems and not an equivalence. Once in a mobile version, your code inherits "superpowers" in particular metrics on the efficiency of the campaign with dashboard presenting the rate of storage, consultation and use in real time.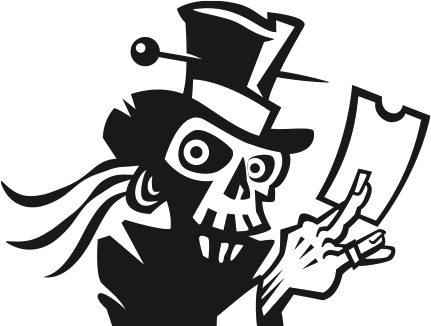 How much does it cost?
By using Voodootix you only pay for what you use. The more your needs grow, the more you benefit from volume discounts!
Ready ?
• Find the best solution for you
• Find useful documentation and resources

Contact our experts