Convert a printed coupon into a mobile version
Facilitate storage, redemption of printed coupons & get new insights on your campaigns
Instead of cutting the coupon from its printed support, the consumer gets it back in mobile format (digital cutting)
There are still many discount coupons available in printed form either on receipts, on packaging or in catalogues distributed in mailboxes. This is likely to continue for a long time to come. However, Cut the coupon from its printed support and keep it until it is used are pitfalls to the effectiveness of campaigns.
Our solutions allow the consumer to transfer the printed coupon to a mobile phone in a 100% digital form that can be scanned at the point of sale. Like a real digital cutting, our APIs allow you to instantly create a mobile version of the right print. In addition to the consumer's experience, who can easily keep and use his coupons, the brand acquires a new visibility on his campaign.
Indeed, our reporting interfaces record numerous indicators for each "digital cutting", in particular quantitative, geographical or chronological indicators. This information allows the brand to measure in real time the reach and conversions of the campaign.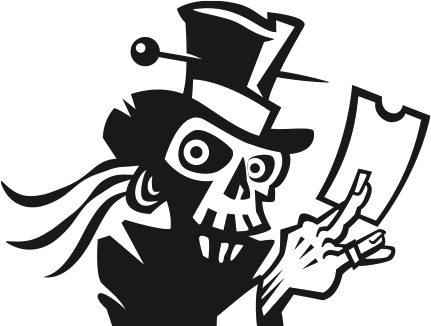 How much does it cost?
By using Voodootix you only pay for what you use. The more your needs grow, the more you benefit from volume discounts!
Ready ?
• Find the best solution for you
• Find useful documentation and resources

Contact our experts