Mobile marketing made easy
APIs to send and redeem vouchers on mobile phones
With our APIs and a few lines of code modernize your existing
CRM or IT system with many new mobile marketing features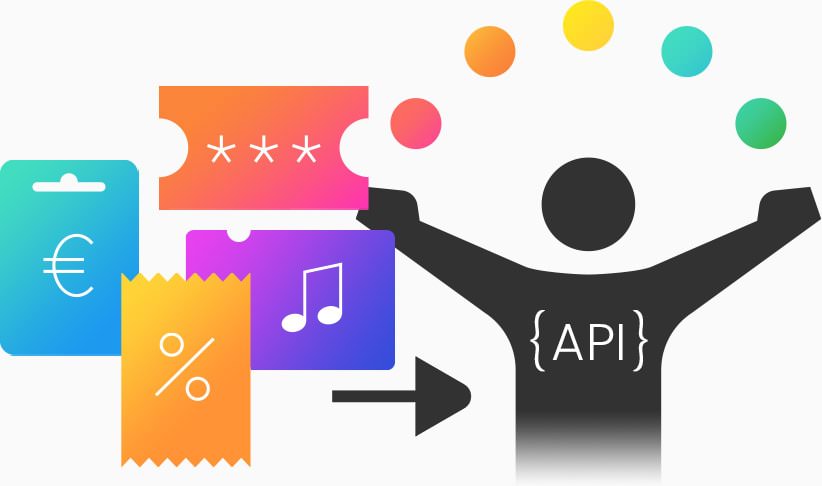 Create all types of secure titles
Create secure tickets, subscription cards, vouchers, coupons, and send them to your customers easily, anywhere in the world, in the format of their choice: print, email, SMS, Wallet®…
Open your ticket office to the world
Give secure access worldwide to your tourist attractions, shows, matches, promotional offers…
Powerful… and simple tools!
Connect your ticketing and promotional offers to the world with the right tools. In a few lines of code you allow tourists from all over the world to prepare their stay and receive their secure pass to access your museum, attraction, activity, show, hotel…
Easy to connect APIs
Voodootix allows you to add mobile marketing to your existing IT system without long and expensive developments. Our APIs are simple to access, easy to implement, very robust in production and designed to support all volumes.

Use the power of native wallets and mobile vouchers
Voodotix allows you to send your codes directly to your customers' mobile phones so that they have them available and come to your stores

Cloud Infrastructure
All in the cloud, our APIs are always accessible, continuously updated and highmy scalable to meet all needs.
Operational from the moment of connection
Connect your applications to our APIs and the features we offer will be instantly operational. Immediately start creating encrypted 2D barcodes, send them to smartphones, store them in native Wallets, customer directly redeem codes  from their phones thanks to our POS system or smartphone apps.

The data belongs to you
All data collected through our APIs is yours. You can use them to get to know your customers better or to communicate with them. Our APIs are connected to other platforms such as Mailchimp and Twillio to allow you to easily automate your transactional or relational communications.
APIs designed for developers,
with ease and security as priorities. Reliability
99,99% is the response rate you can expect from our APIs. Reliability that will not block your applications and software.

Security
Our priority is the security of your data and compliance with regulations, including the GDPR. Simple to implement
Our API can be reached by means of an SDK available in the most common languages. Is your favorite language missing? Let us know and we will develop the right SDK!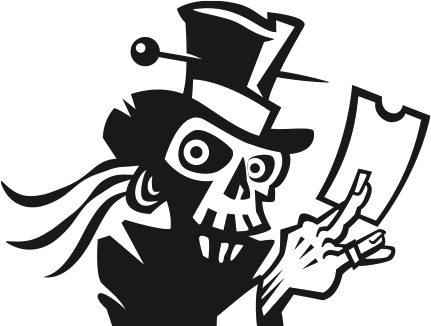 How much does it cost?
Using Voodootix you only pay for what you use. The more your needs grow, the more you benefit from volume discounts!
Ready ?
• Finding the best solution for you
• Find useful documentation and resources

Contact our experts